Rockland County Handyman Home Repair Services
Home Improvement Contractor for Home Repairs and Market Prep
For over 15 years Johnny Fix It, an experienced handyman and home improvement contractor, has helped Rockland, Orange and Bergen County homeowners with home improvement projects ranging from building decks and installing gutters to replacing windows and doors, and with interior and exterior home repairs including deck repairs, floor repairs, water damage repairs, storm damage repairs, and market prep (preparing a home for sale).

We serve homeowners in Rockland County and Bergen County. We are licensed and insured In Rockland County and in New Jersey, and also have a specialized crew for kitchen remodeling, bathroom remodeling and installing kitchen cabinets. Call us for all your home improvement projects.
Watch our video! Call us for a free estimate.
HOME IMPROVEMENT
SEASONAL ADVICE
Winter 2016 Tips
Good Morning, I wanted to take a minute to pass on some tips for dealing with the cold weather. As always our team is here to answer any questions or help with any situation that may arise.
Read the article.
CALL US WHEN YOU NEED...
Attic insulation
Basement finishing
Bathroom remodeling
Brick and masonry repairs
Cabinet installation
Carpentry
Ceramic & marble floor tile
Closets/built-in closets
Crown moldings
Decks repaired and sealed
Drywall
Floor replacement and repairs
Foundation repairs
Home sale preparation
Kitchen remodeling & countertops
Laminate flooring
Lighting
Painting & staining — interior/exterior
Pressure washing
Remodeling and renovations
Sheetrocking & taping
Step, stoop and walkway repairs
Storm damage repairs
Walls built or removed
Water damage repairs
Water leaks found and fixed
Windows & doors

Free estimates
Licensed and insured
Professional and reliable
Residential & Commercial
References available
Gift certificates available


Member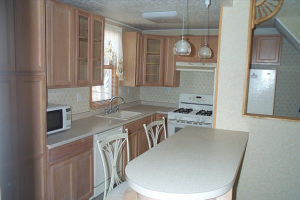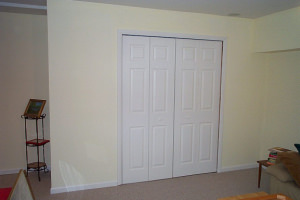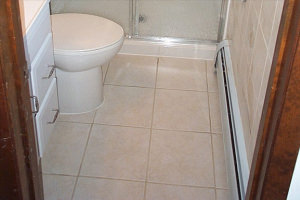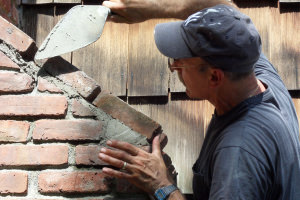 For a prompt free estimate on your home project, honey-do list or market prep, give us a call at 845-244-1776.
Water damage repairs
Water leaks and overflows can damage your Rockland County home's walls and floors, and eventually cause rot and mold. We are experts at finding the source of leaks and repairing the damage, whether from a poorly caulked tub, winter ice damming, dried and shrinking window frames, burst pipes or minor leaks in your bath or kitchen. Give us a call for a free estimate.
What do our clients say?
The best thing that's happened since I recently purchased my first home was to find John Pidgeon and his group of craftsmen collectively known as 'Johnny Fix It'. Johnny Fix It has quite literally transformed my Home to a thing of beauty, with keen attention to functional living! The Fix-its are a group of highly skilled artisans who can tackle any home repair or renovation, of any size, relying upon their substantial breadth of skills and experience. Show more