Rockland County Handyman Home Repair Services
Home Improvement Contractor for Home Repairs and Market Prep
For over 15 years Johnny Fix It, an experienced handyman and home improvement contractor, has helped Rockland County homeowners with home improvement projects ranging from building decks and installing gutters to replacing windows and doors, and with interior and exterior home repairs including deck repairs, water leak repairs, and market prep (preparing a home for sale). We are licensed and insured In Rockland County and in New Jersey and also have a specialized crew for kitchen and bath remodeling.
Watch our video! Call us for a free estimate.
CALL US WHEN YOU NEED...
Attic insulation
Basement finishing
Bathroom renovations
Cabinet installation
Carpentry
Ceilings & ceiling fans
Ceramic & marble floor tile
Closets/built-in closets
Crown moldings
Decks repaired and sealed
Drywall
Foundation repairs
Home sale preparation
Kitchens & countertops
Laminate flooring
Lighting
Masonry & chimney repair
Painting & staining
Pressure washing
Remodeling and renovations
Sheetrocking & taping
Storm damage repairs
Walls built or removed
Water leaks found and fixed
Windows & doors

Free estimates
Licensed and insured
Professional and reliable
Residential & commercial
References available
Gift certificates available


Member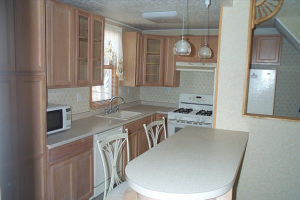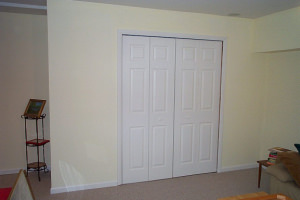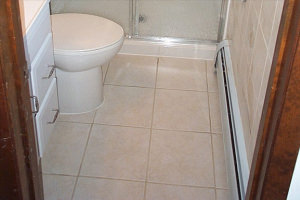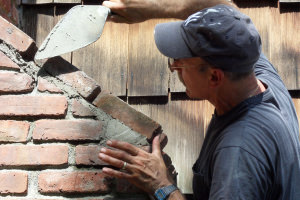 For a prompt free estimate on your home project, honey-do list or market prep, give us a call at 845-244-1776.
What do our clients say?
The best thing that's happened since I recently purchased my first home was to find John Pidgeon and his group of craftsmen collectively known as 'Johnny Fix It'. Johnny Fix It has quite literally transformed my Home to a thing of beauty, with keen attention to functional living! The Fix-its are a group of highly skilled artisans who can tackle any home repair or renovation, of any size, relying upon their substantial breadth of skills and experience.
Last summer, Johnny Fix It completely renovated the main floor of my Home by replacing its entire subfloor, installing a hardwood floor plus laying ceramic tile on it, renovating my kitchen by installing new cabinetry plus marble and butcher block counter tops, replacing my front and storm doors, and installing a novel and quite striking tin ceiling in my living room. Further, they replaced the plumbing in my new kitchen, plus installed all lighting fixtures. I was so very pleased with their significant and substantial efforts on my behalf that I gave them a monetary bonus.
Previously, the Fix-its replaced most of my windows, and did a significant amount of finishing carpentry by adding oak cove moldings and replacing my baseboards with stained oak throughout my Home. Further, they built, from scratch, integrated hardwood shelving to contain my significant DVD collection. Their abilities in doing this kind of finishing work can be bettered by few others!
John is a highly honorable and fair man, reflected in his more than reasonable and accurate cost estimates, and never asking for unexpected price adjustments during completion of the agreed upon work. Because of his sound character, I find it a great pleasure to conduct business with him. This is also reflected in the type of people that he employs. In addition to their substantial skills, the Fix-its are honest and hardworking and are always ready to go the extra mile to do the job right!
Based upon my substantial very positive experiences with John and his Crew, I would highly recommend, without qualification or reservation, that you consider Johnny Fix It for your home repair / renovation needs.
--Timothy J. Zamb