Handyman Home Repair Services
Home Repairs, Home Improvement
and Remodeling in Rockland County, NY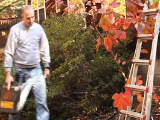 Johnny Fix It, an experienced home improvement contractor, helps Rockland County clients with major home improvement projects like bath remodeling, kitchen remodeling and basement renovations, smaller projects like deck repairs, roof repairs, gutters and driveway sealing, and everything in-between.


Watch our video!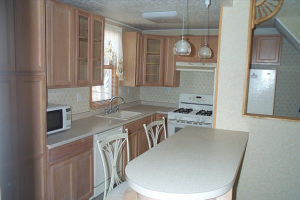 Kitchens & Baths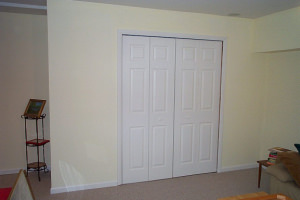 Sheetrock & Painting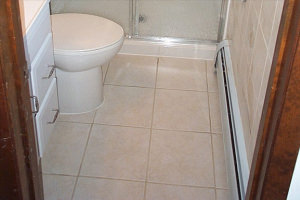 Floors & Ceilings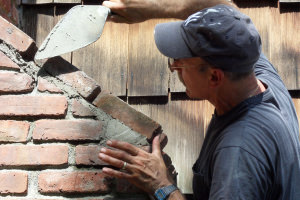 Decks & Masonry
Email us with any questions:
johnny@johnnyfixit.com
Home repairs, home improvement and handyman serving all of Rockland County NY, including Stony Point, Haverstraw, New City, Nyack, Nanuet, Bardonia, Congers, Valley Cottage, Spring Valley, Suffern, Pearl River, Tappan, Piermont and all the villages.
More about Johnny Fix It
CONTACT INFORMATION
Phone: (845) 244-1776
Fax: (845) 517-4649
E-mail: johnny@johnnyfixit.com
Free estimates
Licensed and insured
Professional and reliable
Residential & commercial
References available
CALL US FOR THE FOLLOWING
Attic insulation
Basement remodeling
Bathroom renovations
Cabinet installation
Carpeting
Carpentry
Ceiling fans
Ceiling tiles
Ceramic & marble floor tile
Closets
Crown moldings
Decks repaired and sealed
Drywall
Driveway sealing
Foundation repairs
Gutters cleaned
Home sale preparation
Honey-do lists
Kitchens & countertops
Laminate flooring
Lighting
Masonry & chimney repair
Painting, faux finishing & staining
Pressure washing
Remodeling and renovations
Roofing
Sheetrocking & taping
Storm damage repairs
Storm doors
Walls built or removed
Water leaks found and fixed
Windows & doors
Window treatments

PACKAGES FOR HOMES AND CONDOS
Scheduled gutter cleaning
Maintenance agreements
Seasonal projects
Holiday decorations
Property winterizing

Gift certificates available
Member